What is a HazMat Endorsement?
Hauling hazardous materials is a major responsibility and therefore requires more credentials. In addition to expanding career opportunities, a HazMat endorsement allows drivers to increase their wage potential. Students will gain the knowledge needed to pass the HazMat endorsement test and safely haul different types of hazardous materials.
You can get started right away via our online application. You can also give us a call at (509) 416-2509 or visit our contact form here.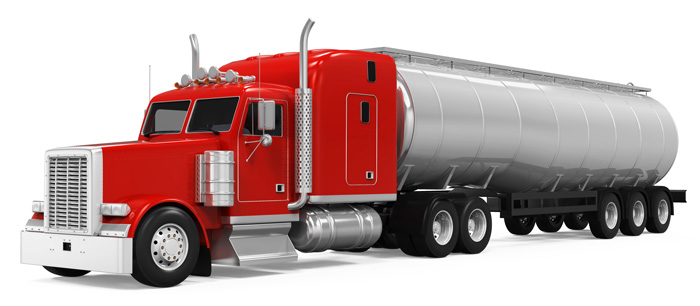 You must meet the following criteria to be eligible for participation in these courses:
You must be at least 18 years of age

You must be a U.S. citizen, permanent resident, or hold a valid work permit

You must have a valid driver's license from the state of Washington or Oregon

You must fill out a registration package
You must be able to pass the DOT physical and drug screen

You must have a valid social security number

You must have a high school diploma or GED. If you do not, you must pass an ability to benefit test.
| | |
| --- | --- |
| Week 1 | 8 hours of classroom instruction, computer testing, and fingerprint scheduling. |
| Week 2 | 8 hours of classroom instruction, computer testing, and fingerprint scheduling. |
September: September 1st & September 15th
October: October 3rd & October 17th
November: November 1st & November 15th
December: December 1st & December 15th 
January: January 2nd & January 16th
February: February 1st & February 15th
March: March 1st & March 15th
April: April 3rd & April 17th
May: May 1st & May 15th
June: June 1st & June 15th
July: July 3rd & July 17th
August: August 1st & August 15th